Here is my April Desktop in three different sizes and shows one of my chilli plants with a variety of different coloured chillis:
1280 x 800: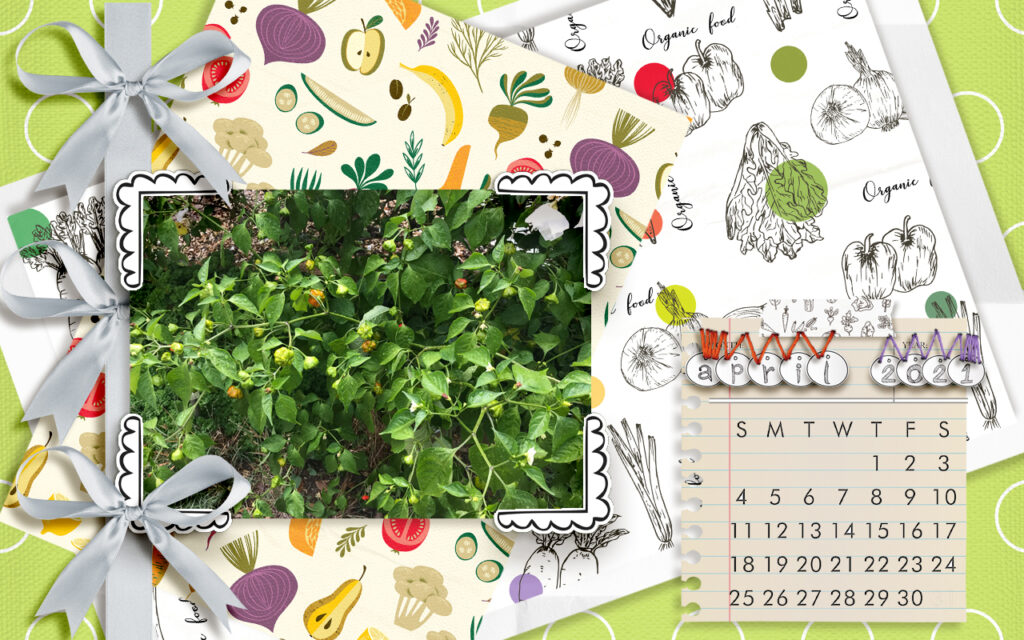 1280 x 768: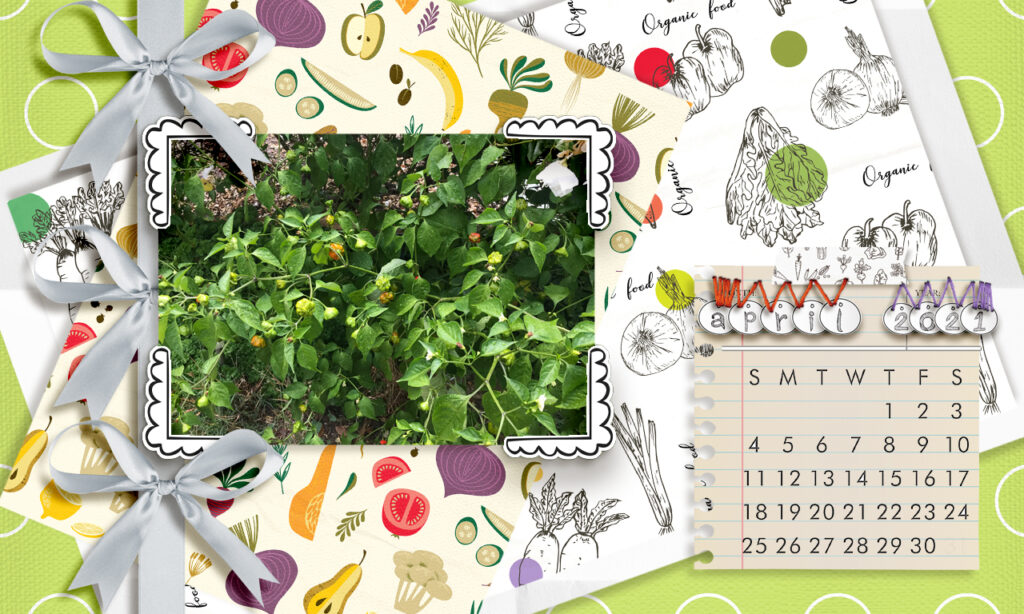 1024 x 768: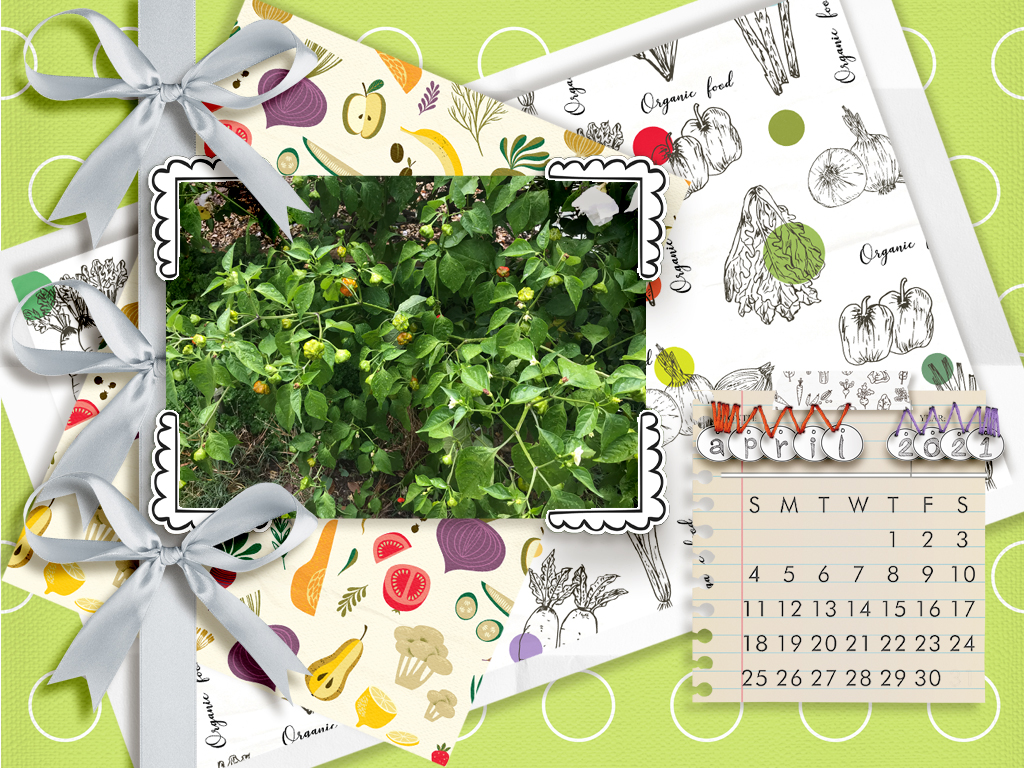 I have used the new Goodie Box 1 by the wonderful Gina at Weeds & Wildflowers Designs – thankfully she is back and designing, so I am back on her design team! So exciting! 🙂
There is quite a lot of new stuff in the shop – a bunch of freebies, updated Love Collection, new Friendship Collection, several new Goodie Bags and the new Goodie Box which you can either buy as the Bundle, or you can buy each of the 12 components separately, or DIY kit for $1 each part!
If you download the desktops, please leave a comment.
Thanks for looking!